About us
PIXLIP - polarizing with spectacular light walls, enters the gaming market.


Upcoming
What happens next? Come with us, we'll take you on the journey!


PXG Onlineshop
Build your own gaming center on a small budget!


CS:GO
PXG signs first professional gaming team!
#WEAREPXG
Polarizing Company Enters Gaming
The world market leader in illuminated textile billboards, polarizing with spectacular light walls, enters the gaming market. Led by a former progamer who now heads up marketing at PIXLIP, another major eSports organization is set to be born in the German gaming landscape. PIXLIP's light games are actually just asking to be married to gaming.
PIXLIP will host several professional teams. In League of Legends, Fortnite, Valorant, Among us, etc., as already proven with the new CS GO team. The teams will be accompanied by a team of content creators, who will regularly create interesting videos and articles for the respective communities and gaming fans in general.
Mission:
Our mission is to provide gaming enthusiasts with permanently spectacular content worth watching. Do you want to be entertained and are you interested in gaming? Switch on PIXLIP Gaming. Whether live on Twitch or edited scenes from matches, offline events, campaigns, actions, etc. on YouTube.
Vision:
Our vision is that we captivate hundreds of thousands of gamers who are happy and intrinsically motivated to identify with us. But also generally have a community that go on a journey with us.







LATEST VIDEOS
Watch Us in Action
LAST MATCHES
01.03. | 07.03.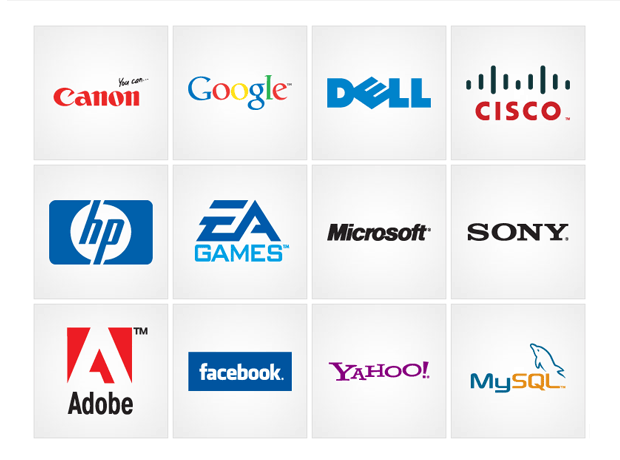 Who will be our first major partner?
We are currently negotiating win-win situations with several companies.
In the next few days we will announce which strong partners we have brought on board.
CS:GO AWP Challenge against our professional AWP player 'devraNN'
If you manage to win 5 out of 10 AWP duels against our CS:GO pro devraNN – we will give you a Logitech G PRO X gaming headset as a gift.
Date: TBA
Time: TBA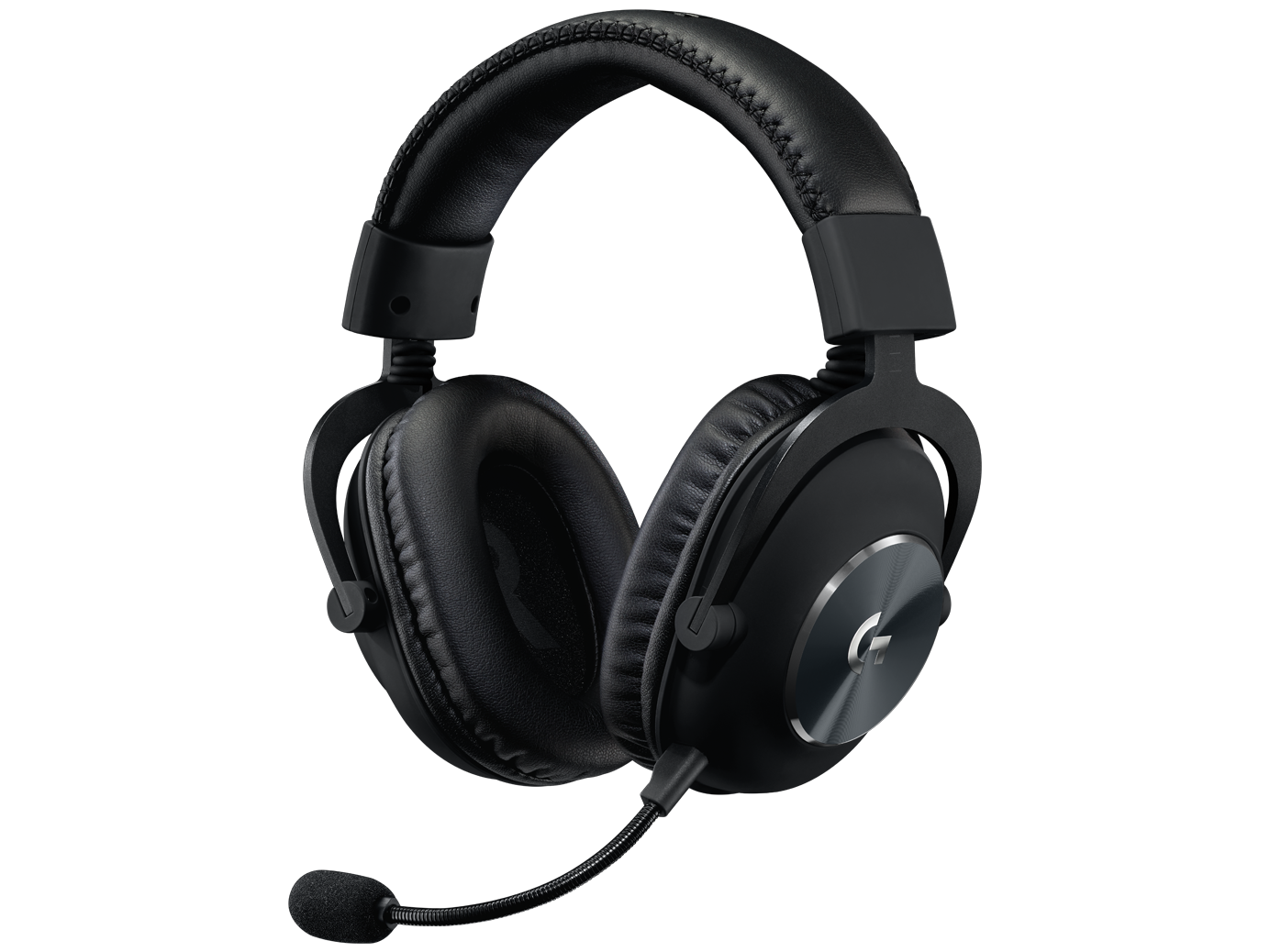 NEXT MATCHES
01.03. | 07.03.
PXG Store
Visit our store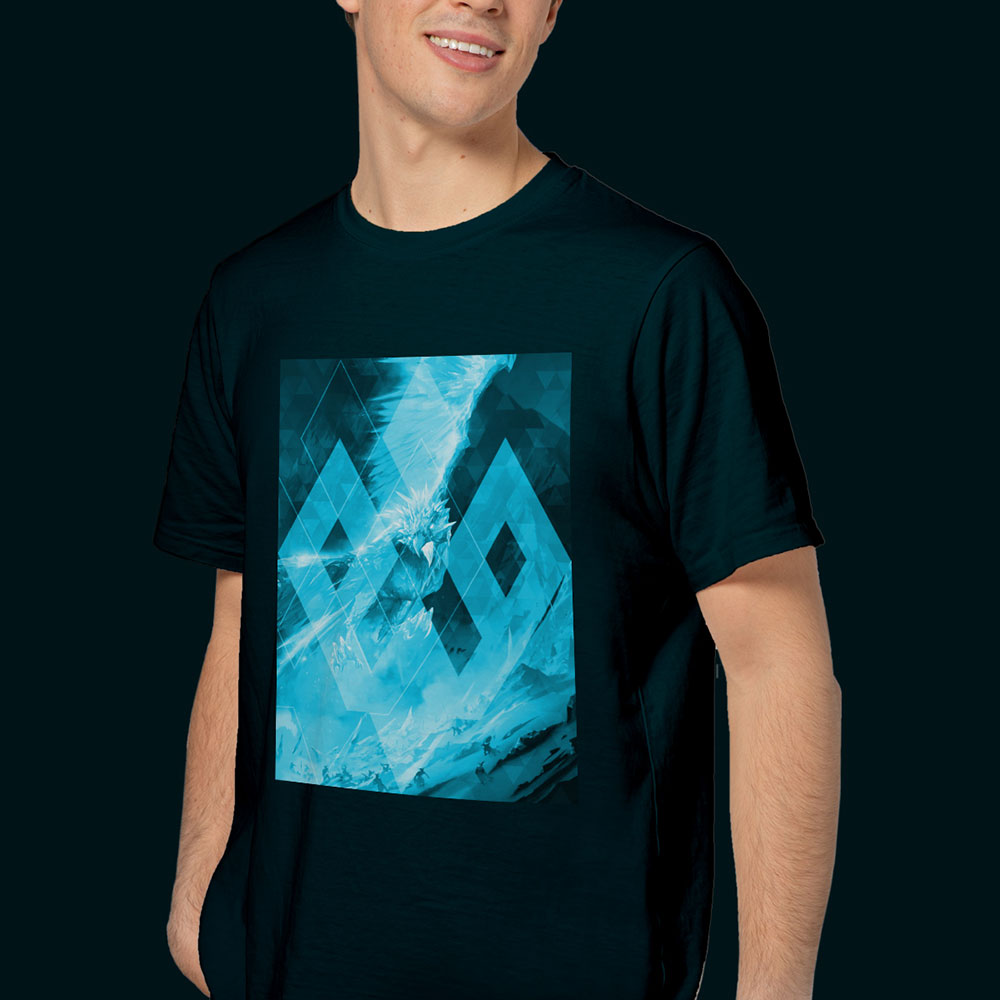 PXG T-SHIRT
Price: 16,00 €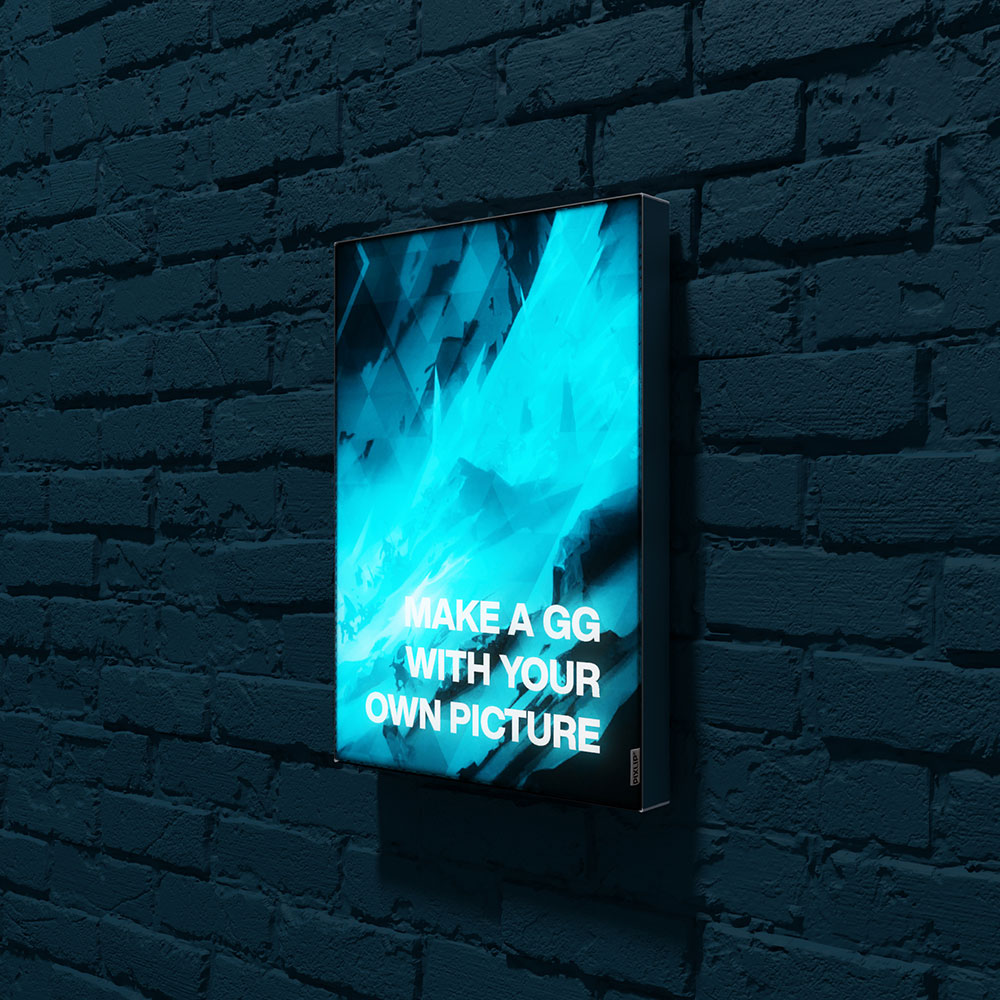 POSTER 420600
Price: 99,00 €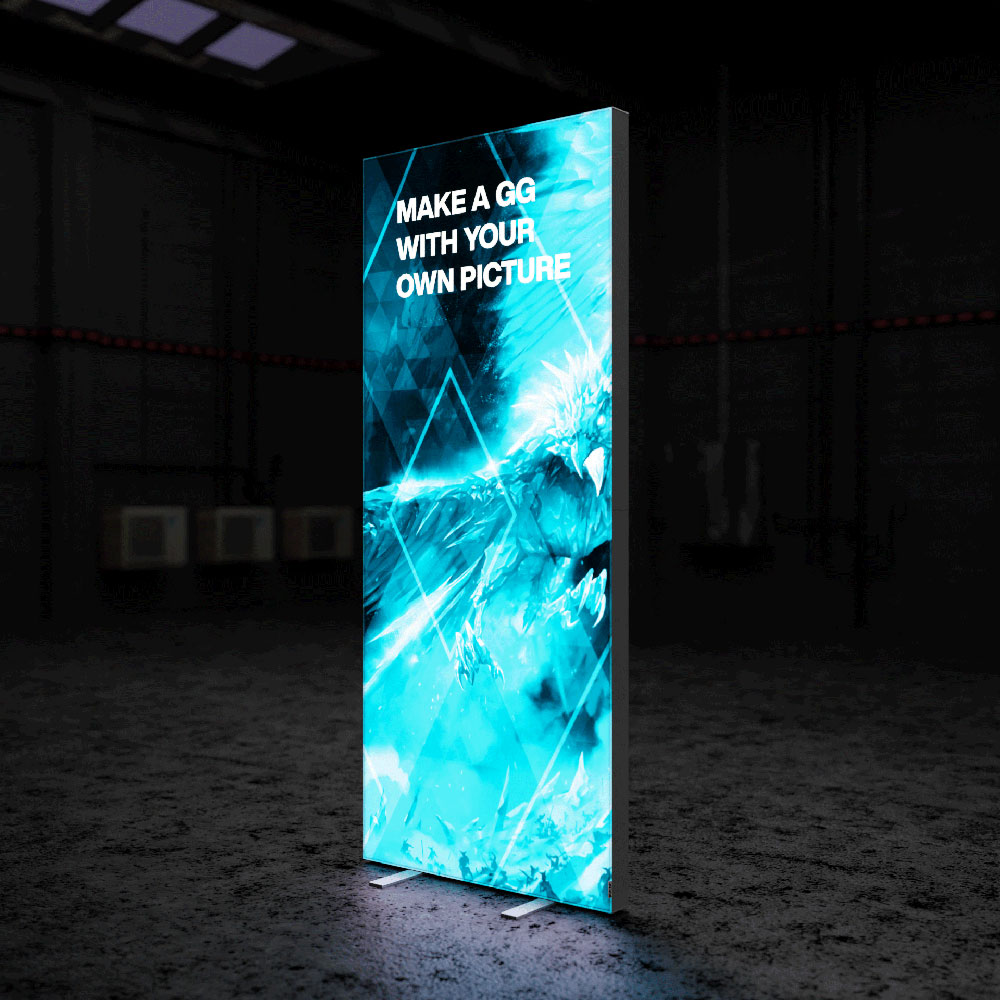 POP LIGHTBOX
Price: 244,00 €